Reaching new customers by offering an alternative to regular payment providers, the benefits of choosing the likes of Klarna.
We are getting more and more clients requesting for Klarna payment to be added to their eCommerce stores. Klarna allows you to buy now pay later, which many Millennials are enjoying the benefits of this; also, the companies that are including Klarna within their payment process are noting greater returns and brand loyalty. You can also utilise Klarna to make purchases within selected stores, creating even greater brand loyalty.
Brian Billingsley the CEO of Klarna explains: "The goal is to reduce friction and creates a greater user experience, allowing consumers to sale right through checkout."
I don't know whether I totally agree with Brian's explanation; however, the key here is that these payments systems make it a priority at getting your customers through the checkout process as fast as possible, which obviously is a benefit to merchants who want to lower shoppers abandoning their carts when it comes to pay and by hiring the likes of Klarna who offer instant finance options assists in keeping the customer fixed to the merchants final goal of a sale and that's not a bad thing for the merchant.
'This year Klarna UK hits 7 million customers and 1.6 million app downloads'
One of our clients' Rebellious Fashion has noted a massive increase in the use of Klarna and they wouldn't exclude this payment process as part of the various payment options, it's now an essential tool in today's market place.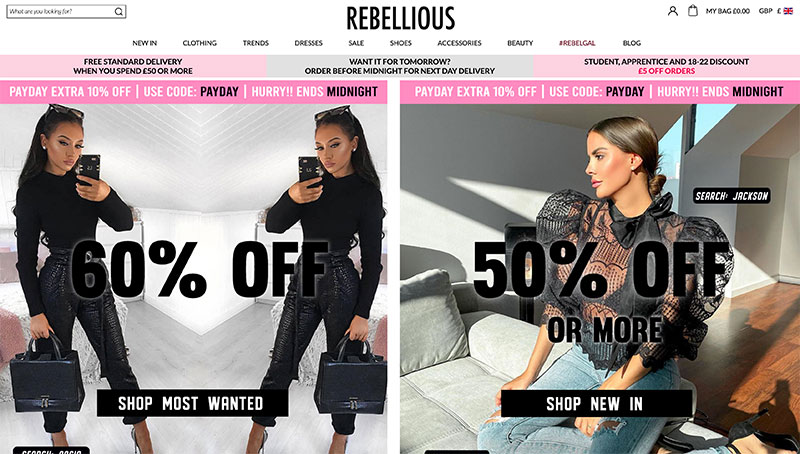 What do others have to say?
Paul Masters, COO of In The Style
"Klarna is a perfect fit for our millennial demographic. Over 80% of our customers shop with their mobile and Klarna allows them to order items in just two clicks."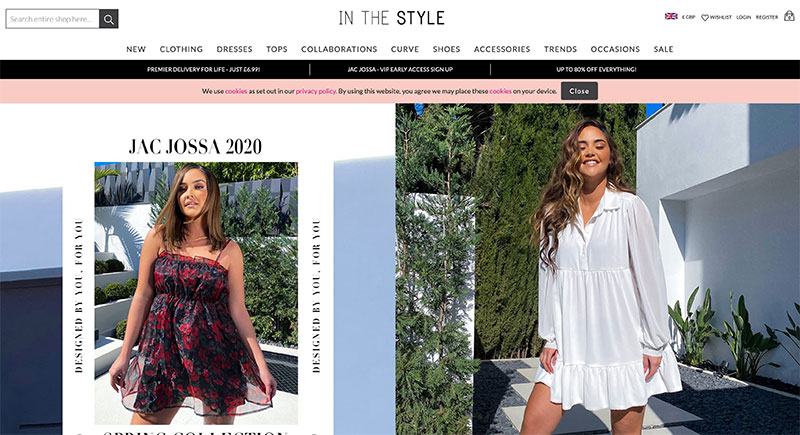 Luca Marini, COO of Finery
"Even marginal improvements in online checkout abandonment are hard to get, so our results with Klarna have been fantastic. And, we have added a whole raft of new customers, thanks to Klarna's Pay later."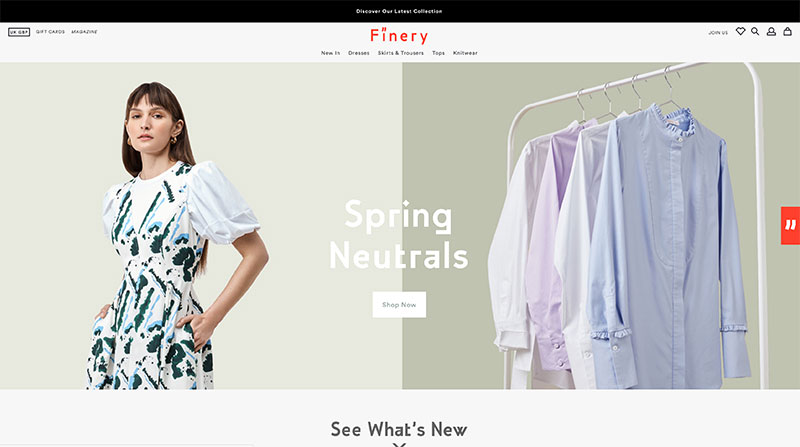 Bhavik Samani, CEO of Hype
"Klarna is proving increasingly popular. I first heard about Klarna due to its success and appeal at Arcadia Group, especially Topshop. It has been very easy to integrate and I must say from a technical viewpoint, Klarna makes everything smooth and worry-free for the retailer"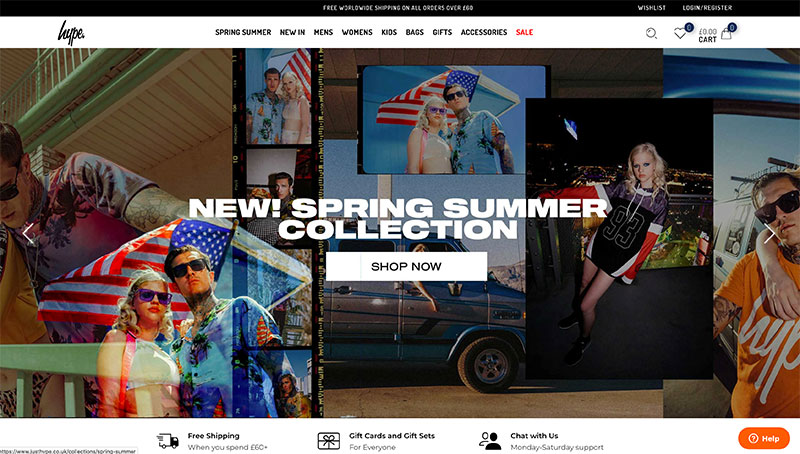 Sean McKee, Director of Ecommerce and Customer experience at Schuh
"With more of our shoppers using mobile than ever before, making the payments process painless and simple continues to be our priority. The uplift in sales conversions since we introduced Klarna has been very impressive. Our shoppers have quickly adopted Pay After Delivery. As soon as they have used it once, repeat purchases are just one click away."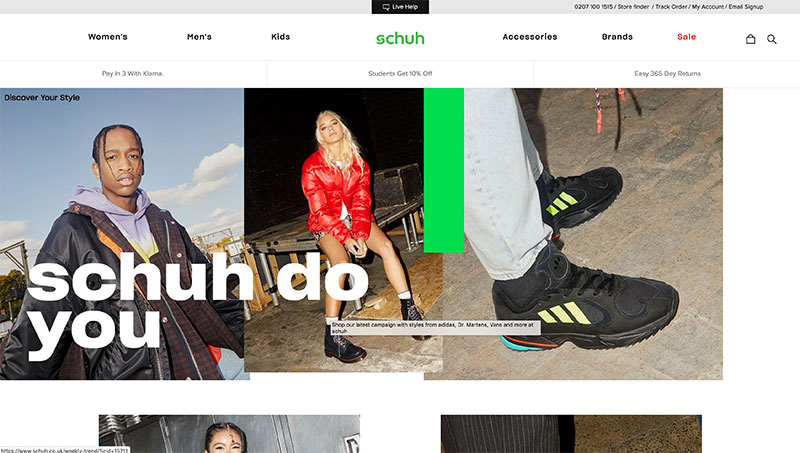 There is a greater need for customer retention and having the capacity to further this is always a win for your company – especially when it comes to shoppers abandoning the shopping cart.
Upment Agency is always striving on improving our eCommerce partners' customers' journey and that's something we can do for you as well.
Join the companies that are finding great success in using Klarna.